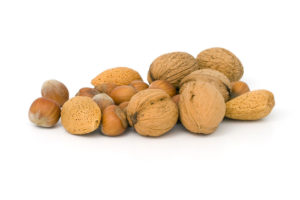 Want to lose weight faster and keep it off?
Looking for the best ways to rev up your metabolism?
If so, it's time to make some changes to your diet. Certain foods, especially those high in protein and fiber, can speed up weight loss.
Some boast a mild thermogenic effect, causing your body to burn more calories at rest. Others suppress hunger and keep you full between meals.
Add the following foods to your plate to lose weight faster: » Read more