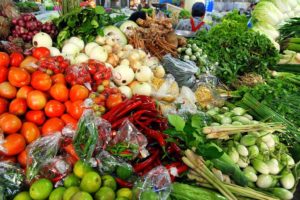 Ready to give up meat?
This could be one of the best decisions you'll ever make. A vegetarian diet can improve every aspect of your health and increase longevity. People who don't eat meat have lower rates of heart disease, hypertension, obesity, and cancer.
They also live longer and enjoy better health. But how effective is a vegetarian diet for weight loss? Does it really help in the battle with the scale? Let's find out!