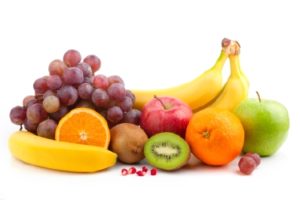 As you move about your diet plan, it's important that you're making use of a few of the top weight loss fruits in your daily menu.
Far too many people are quick to cut all fruits out of the picture, but this really doesn't have to be the case.
In fact, weight loss fruits can help to boost your nutrition, improve your satiety, and ensure that you get the dietary fiber that you need.
Let's go over 10 weight loss fruits that you should consider.