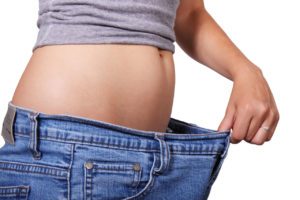 Looking for a diet that actually works?
Are you tired of starving yourself and skipping meals?
With a few exceptions, most diets are not sustainable in the long-term and can wreak havoc on your metabolism. The ones that work usually involve lifestyle changes and regular exercise.
Depending on your needs and budget, you can follow a basic plan like the Atkins diet, or sign up for a paid weight loss program, such as the Jenny Craig Diet or Slim Fast.
The following three diets are safe and have provided lasting results: